C & S has been providing heating and cooling services to the commercial segment in Middle Tennessee since 1990.
We can complete new construction projects, retrofit installations, or post installation preventative maintenance plans.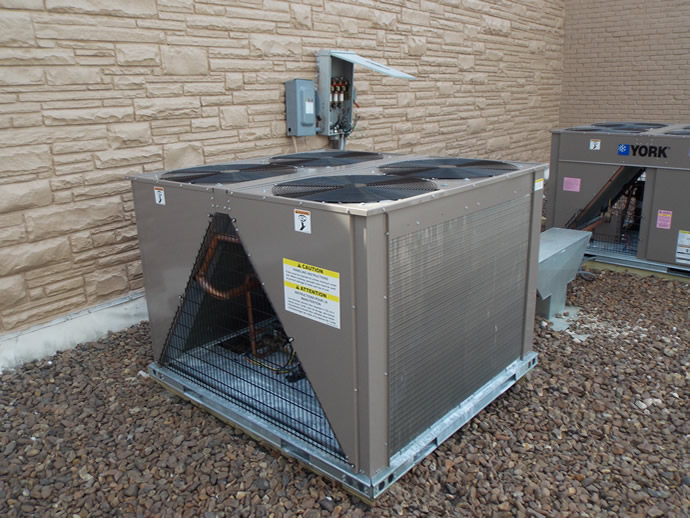 Maintenance
C & S will analyze your current facility mechanical installation and customize a preventative maintenance plan that meets your specific facility needs. During the routine maintenance visits, C & S trained technicians will assess your facilities mechanical situation and inform you of any areas that need to be addressed to insure continued operation and peek performance.
If you have multiple facilities that need preventative maintenance, C & S can provide a discounted rate schedule that allows you to have a lower cost of operation and only one service provider to call for all of your heating and cooling needs.
To get a preventative maintenance service contract quote for your facility, call C & S today at (615) 256-1444.
Construction
C & S Engineers will work closely with the general contractor, facility architects, and facility ownership to analyze and design the custom solution to meet the needs of each facility. Each custom solution is engineered to achieve optimum performance, high reliability, and premium quality.