GEOTHERMAL PROJECTS
C & S will be more than happy to give a price on all your needs for Geothermal.  This is a sample of a few projects past & present.  Give our team a call.
Geothermal drilling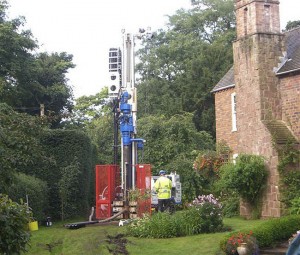 Geothermal lines all nicely covered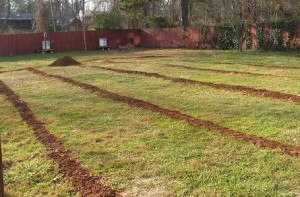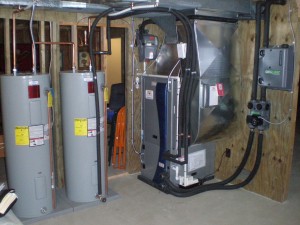 Geothermal System Installed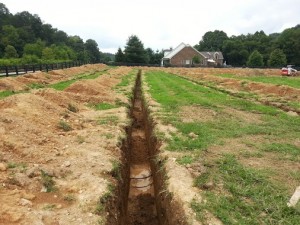 Geothermal lines in Leiper's Fork
Geothermal lines are all connected & run to the house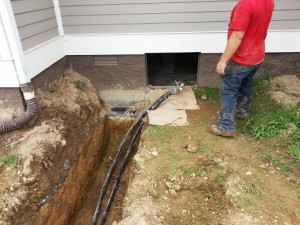 All complete & covered.  Ready to be covered with grass seed.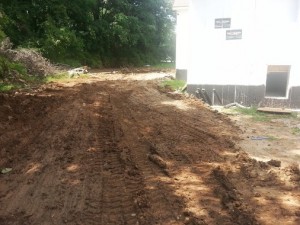 Be sure to check in our NEWS for the latest project & updates.